Skincare is a huge part of our lifestyle in the day and age we live
in right now. It is really important what we put on our skin because our skin has millions of little pores that lead to our blood vessels.
Obviously, you wouldn't want toxic chemicals entering your bloodstream. Up to 60% of artificial skincare products are made of synthetic chemicals. Keeping this in mind using an organic and chemical-free skincare routine makes perfect sense!
The downside of Artificial Products
Just like we need healthy food to be at the prime of our body, we
also need healthy chemical-free skincare products to keep our skin in its prime. Your skin is the largest living and breathing organ of your body. Synthetic skin care products contain toxic chemicals like sodium laurel, mineral oils, Laureth sulfate, and toxins that could be residues of pesticides.
Studies have shown that mineral oil, petroleum, parabens, and other chemicals in long-term use, can cause skin irritation, hormone imbalance, organ toxicity, and even cancer.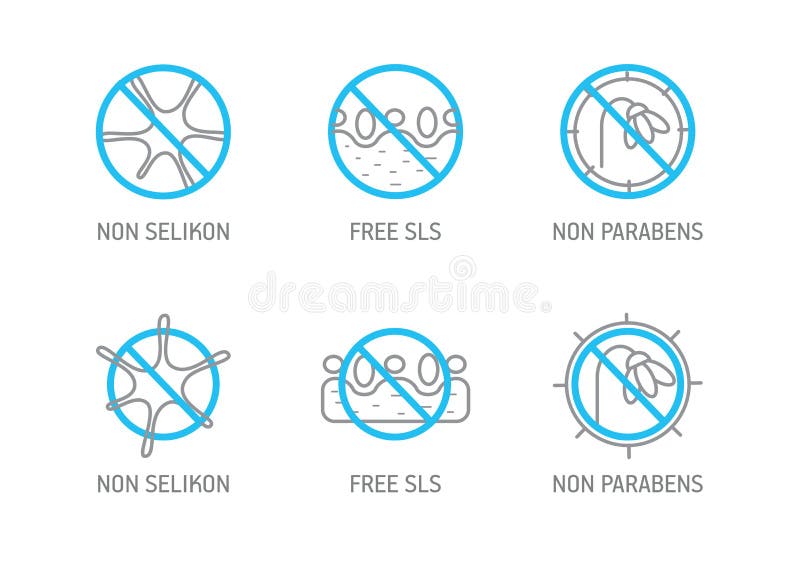 If you read the ingredient list of any organic skin care product, derived from plants and other naturally occurring ingredients, you will notice that these products are grown without the use of any pesticides, herbicides, synthetic fertilizers, and other additives or chemicals. All of this ensures that your skin is in the hands of mother nature and all your skin will absorb is real, natural ingredients that aren't harmful.
Another very important aspect to keep in mind while choosing for your skincare is to figure out what suits your skin and what your skin repels. Basically, what you are allergic to- this should be your biggest concern if you are going for synthetic products. Organic skincare products users are less likely to have these allergic reactions. In case an allergic reaction does happen it would be most likely to be due to natural ingredients, which would be really easy to identify and cure.
Why use Organic Skincare Products?
Plants grown organically have a higher level of vital antioxidant vitamins than non-organic plants. Because they are grown without herbicides and pesticides, their organic properties are also free from that contamination. Which means that the same stands true for your skin and body. Up to 95% of an organic skincare product's contents are active ingredients.
On the other hand, synthetic skin care products have only 5-10% of the active ingredients in their contents. The synthetic non-organic skincare products are very invasive and cause harm to the skin. Which in most cases is harder to detect.
With prolonged use, these chemicals may damage and weaken your skin as your body tries to cope with these foreign substances. Using natural, organic skin care products, though, ensure that you get the real nutritional benefits from its ingredients. Natural organic ingredients help soothe, nourish, moisturize, and promote smooth skin. These include coconut oil, honey, aloe vera, and shea butter. Although the results are slower, organic skincare products are gentle on your skin and harmless in the long run.
Also when you use natural and organic skincare products you give back good health to nature. Containing natural ingredients free from toxic pesticides and fertilizers these products don't leave a harmful footprint on the planet, particularly the soil, water, and air. So not only are they good for you, but they are also good for every life-sustaining mother Earth.
Here are a few GoOrganik supported products you might want to check out:
You can also check out our other articles about Organic Products and health: